Georgia Bill Could Stop Patients From Suing Hospitals for Malpractice
A Georgia bill that would create an alternative to medical malpractice litigation is stirring some controversy.
Senate Bill 141, the Patient Injury Act, would prevent patients and their families from filing suits against hospitals and physicians, according to a CBS Atlanta report. Instead, it would create an independent medical review panel of appointed healthcare experts who would hear cases, determine injuries and award compensation, which would be capped, according to the report.
The legislation is sponsored by Republican Sen. Brandon Beach, who represents Georgia's Fulton and Cherokee counties. He said it could result in a 15 percent to 22 percent reduction in insurance premiums, according to the report.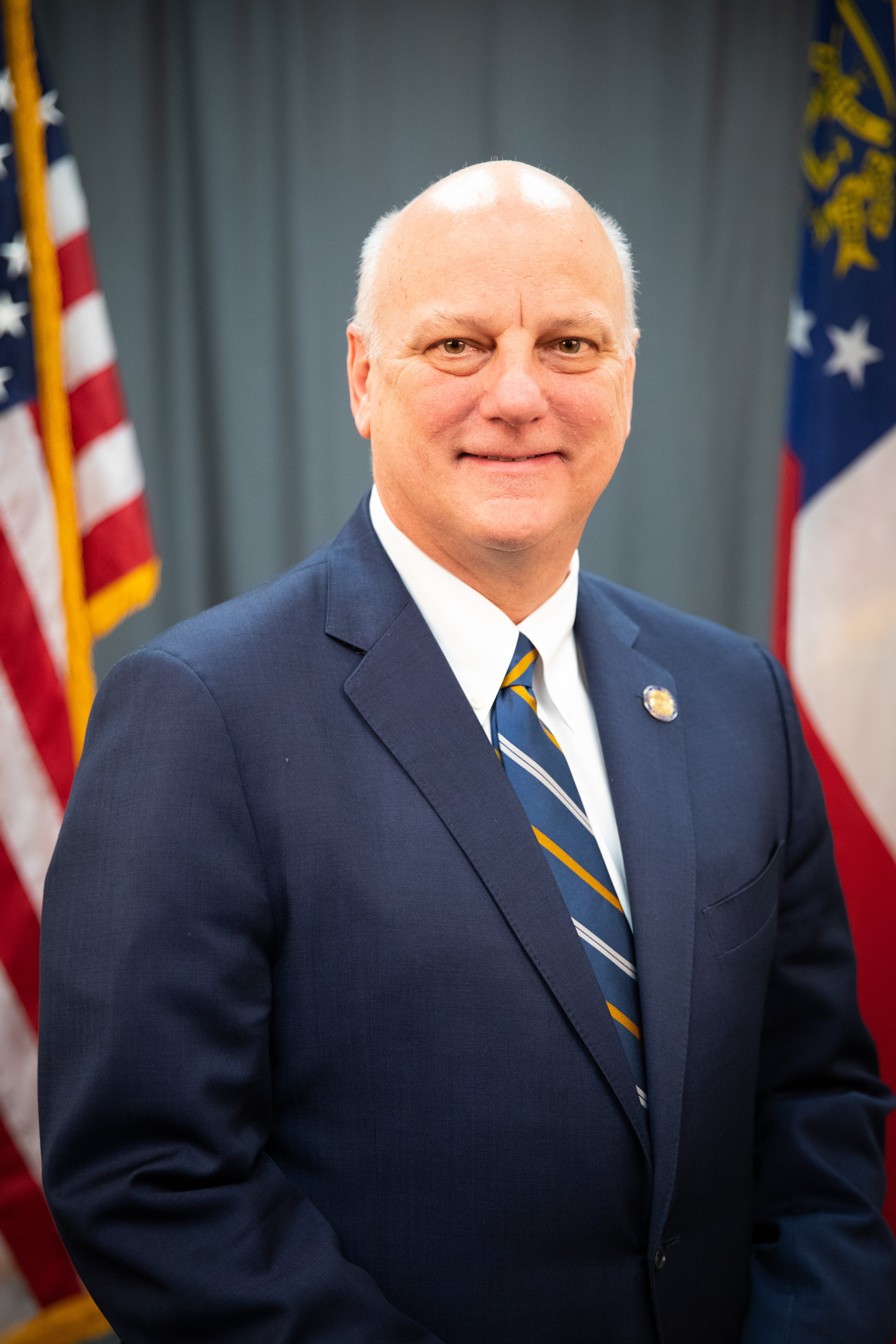 Some physicians expressed support for the bill, contending they would no longer need to order unnecessary services like blood tests and MRIs to avoid potential lawsuits.
The bill is opposed by the Georgia Trial Lawyers Association and the Medical Association of Georgia, however. An official from MAG said the panel system would increase claims and still needs to be proven constitutional, according to the report.
More Articles on Medical Malpractice:
29 Statistics on Medical Malpractice Payouts and Lawsuits
13 Statistics on the Projected Costs of Medical Malpractice Claims in 2014
Study: Malpractice Reform Doesn't Reduce Defensive Medicine


© Copyright ASC COMMUNICATIONS 2020. Interested in LINKING to or REPRINTING this content? View our policies by clicking here.